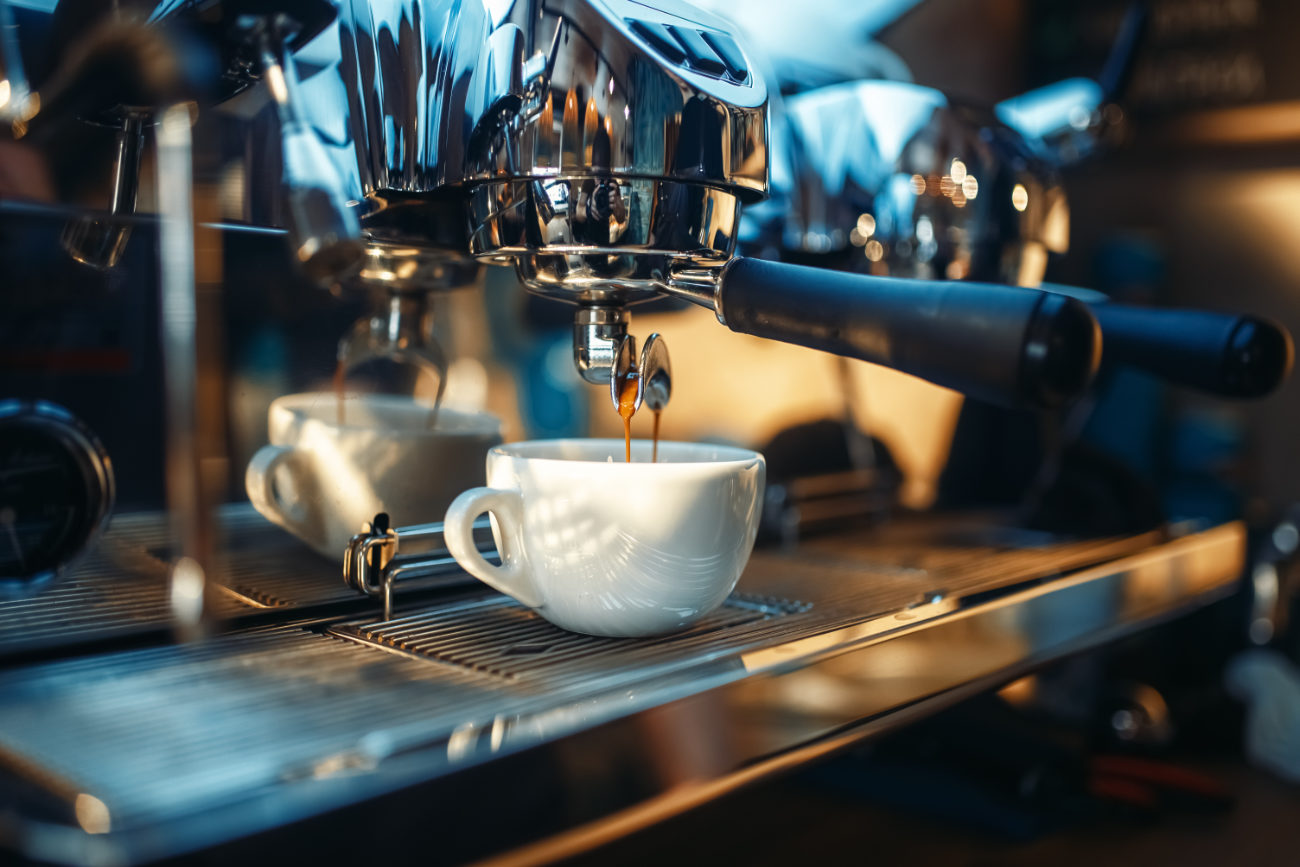 Automatic coffee machines
---
The coffee machine is the tool that allows us, both professionally and artisanally, to extract our coffee. There are numerous automatic coffee machines available on the market, each one distinguished by different features and characteristics. From the type of preparation to their design: automatic or manual, for pods or capsules, espresso or filter. As the selection is very wide, we recommend to identify which one which best fits our tastes and necessities. Get in touch with us and we'll give you the support of our coffee experts! 
Filter or espresso coffee machine?
---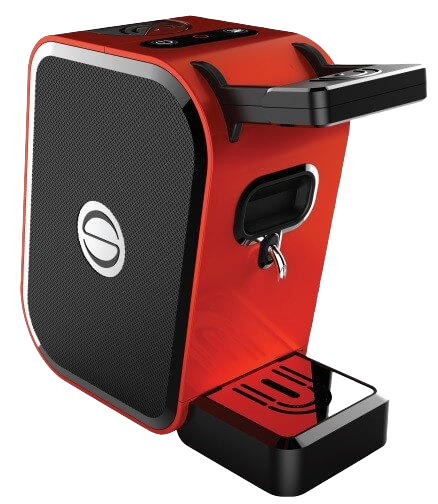 ---
"Ciao" Spinel Coffee Pod Machine
ESE Paper Pod Machine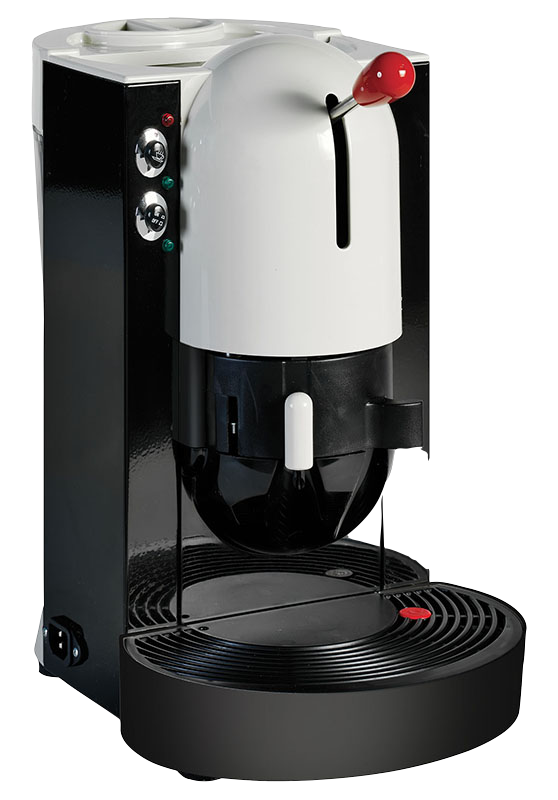 ---
"Lola" Spinel Coffee Capsules Machine
compatible capsules FAP (Espresso Point)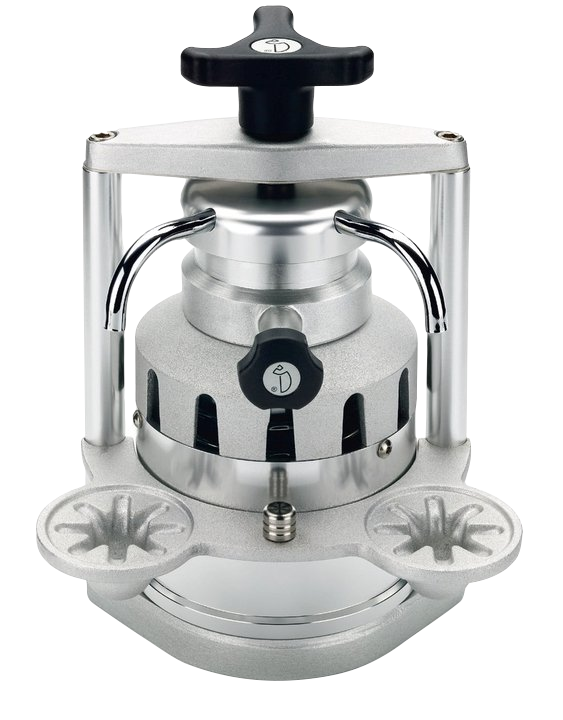 ---
Bacchi Espresso Coffee Machine
Caffemotive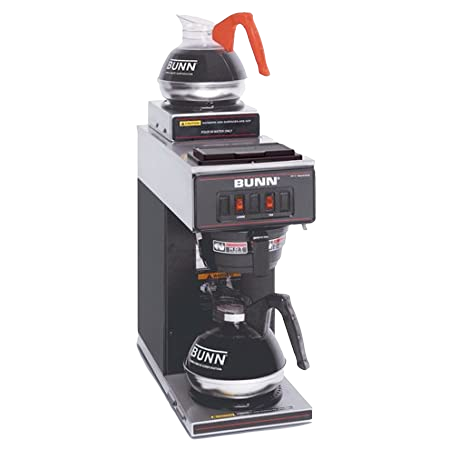 ---
BUNN VP 17-A2
electric filter coffee machine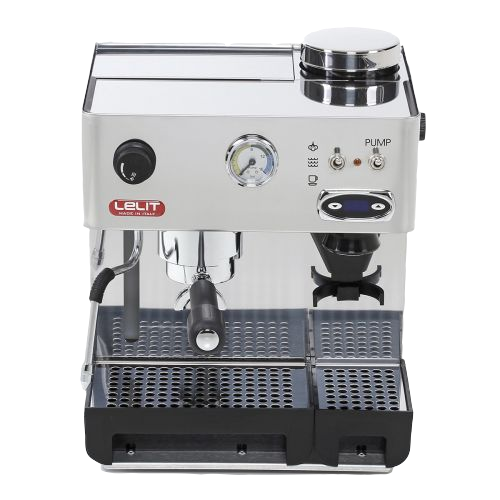 ---
Lelit "Anita"
espresso machine with coffee grinder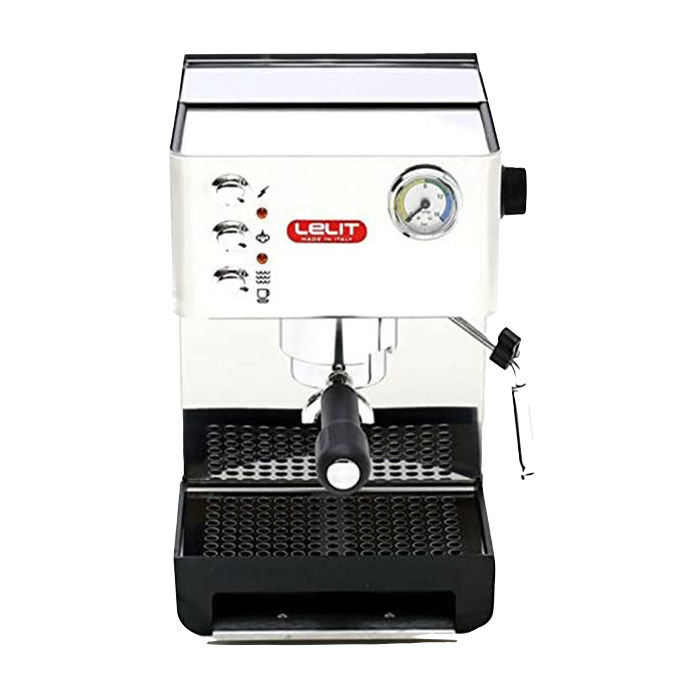 ---
Lelit "Anna"
espresso machine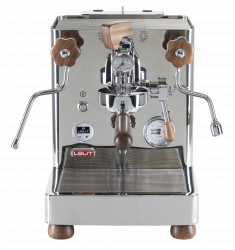 ---
Lelit "Bianca"
Espresso Machine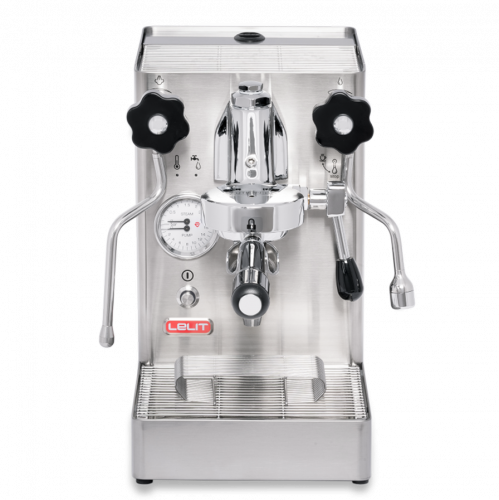 ---
Lelit "Mara X"
Espresso machine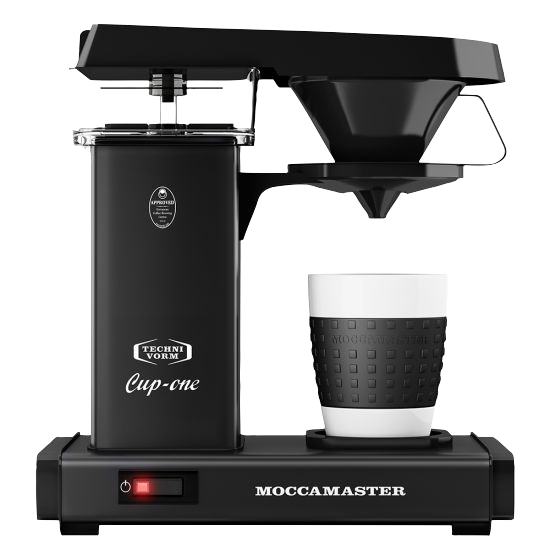 ---
Macchina Moccamaster One Cup
for filter and american coffee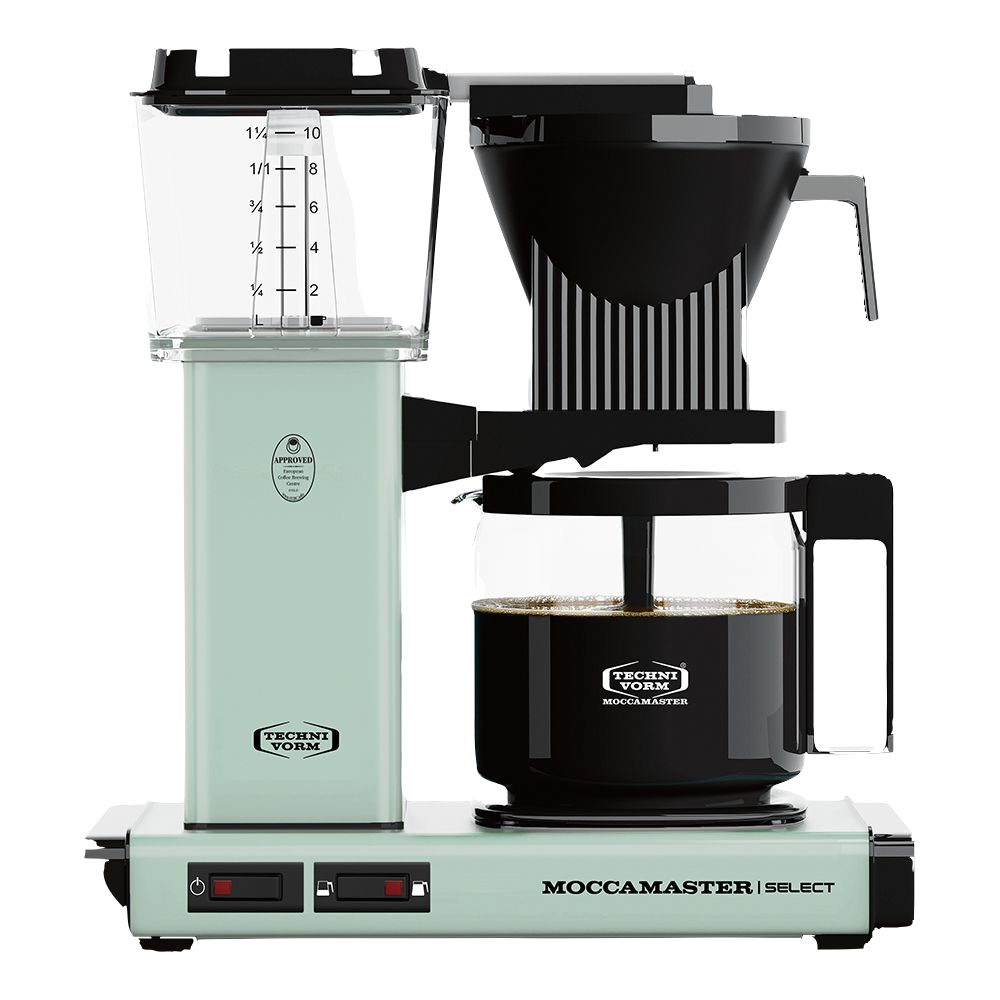 ---
Moccamaster Filter Coffee Machine
for filter and american coffee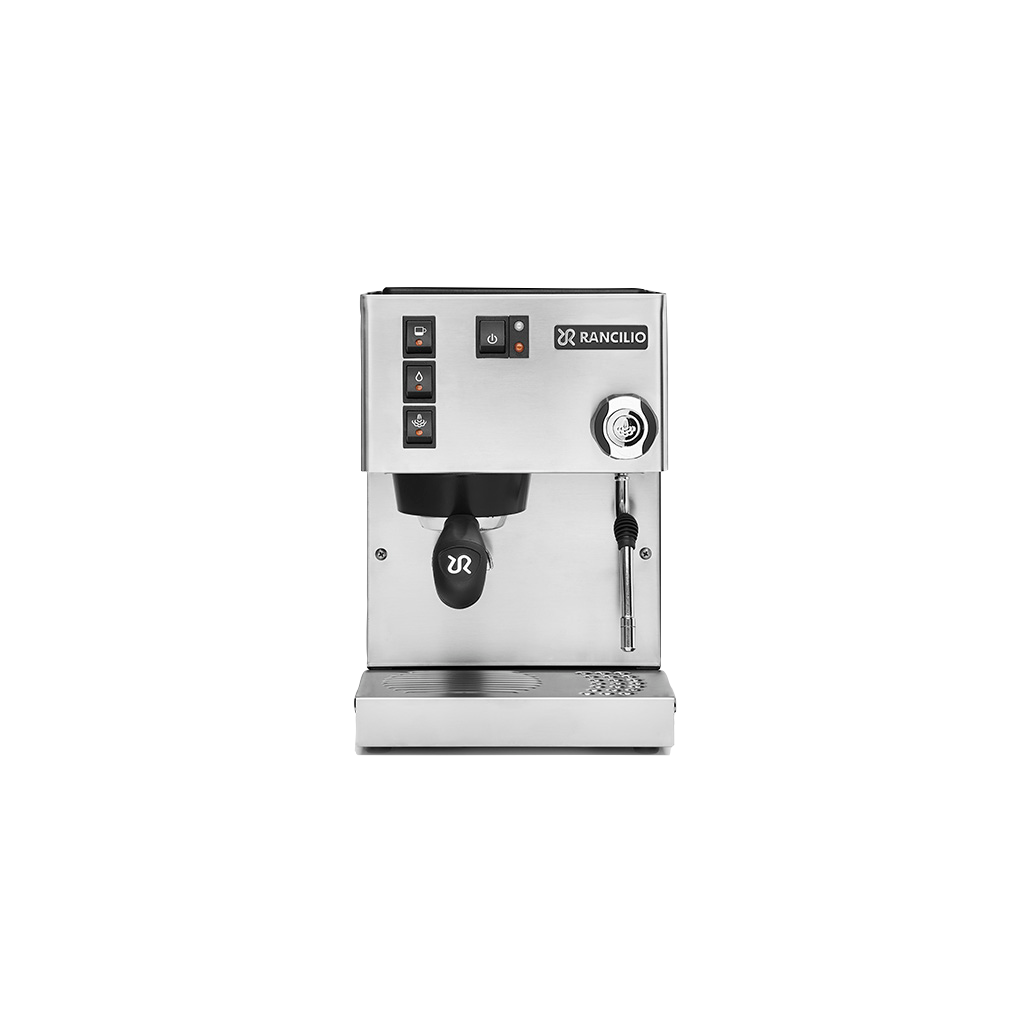 ---
Rancilio Silvia V6
Espresso machine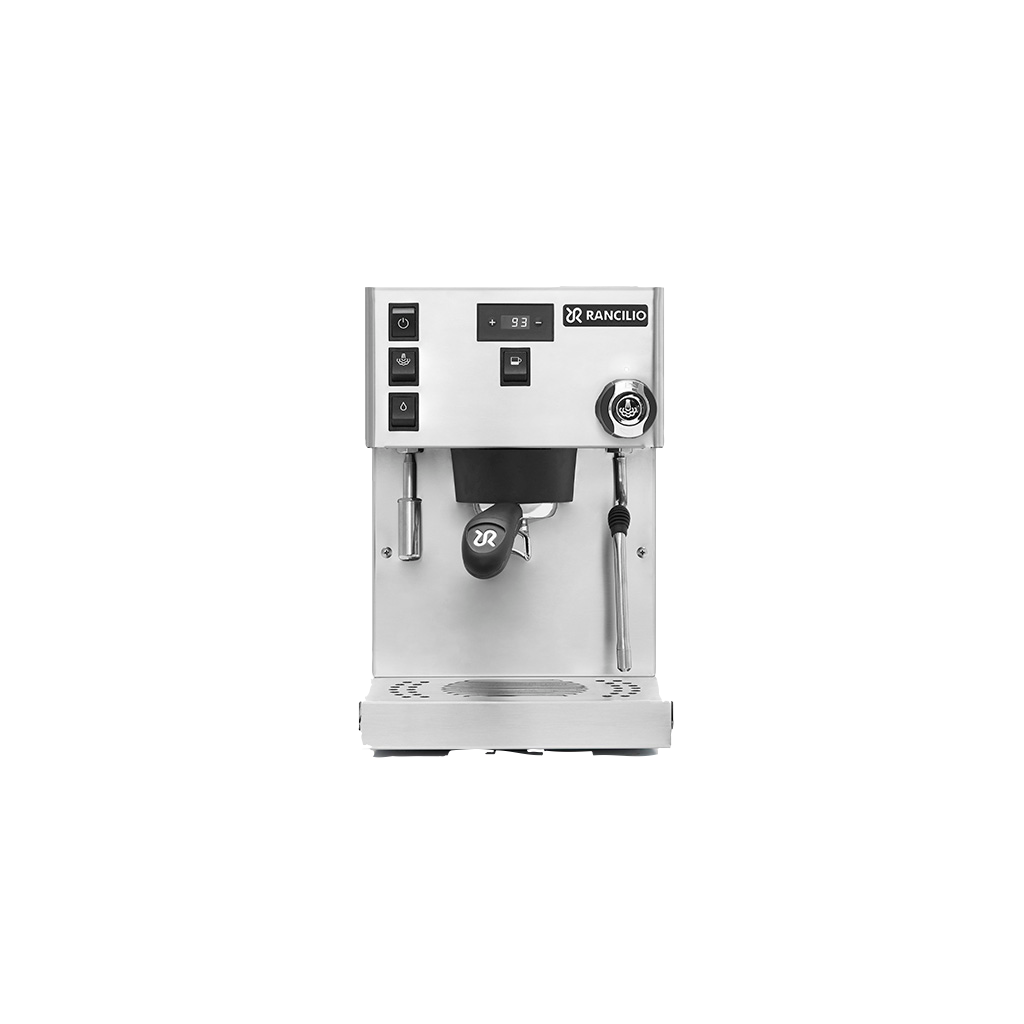 ---
Rancilio Sivia PRO
Espresso machine